I keep seeing people sharing these posts and videos everywhere now and as if you haven't had enough of them already...Here's another one! February has been not as good as previous months in terms of beauty products. There are a lot of things I wanted to get but couldn't get my hands on because they were sold out from everywhere! Anyway... I want to continue to share my experiences and views on the wonderful world of beauty and here are a couple of things that I enjoyed using in February!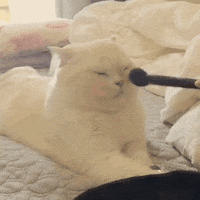 1. Etude House Play 101 Eye Pencils
These are fabulous! So many different colours and different textures. You get them in glitter, matte, shimmer, creamy and glossy! They last very well without smudging and are waterproof! Definitely recommend!
2. Clinique High Impact Mascara
I went back for a bit to try out drug store mascaras and was quite disappointed. I like to splurge on a mascara and I am glad I did because this is an excellent mascara! It lengthens and adds tons of volume. The only problem is that it smudges quite a lot on my lower lashes but I use another mascara now for them...Still loving it!
3. Etude House AC Clinic Pink Spot Powder
I have been looking for a really good spot treatment for my boyfriend for a long time now. It has been almost like a mission for me. I got him all kinds of things from really cheap products to more high end products and nothing seemed to work as well as we would have hoped. I came across to this product when I decided that I wanted to get him something from Korea. This has done wonders to his skin and gets rid off even the most stubborn spots quicker than any other product that he has used. I've tried it on my occasional breakout spots and they're gone by the morning after using this product. Really recommend!
4. The Face Shop The Therapy Oil-Drop Anti-Aging Serum
Really good serum for cold winter months. Better than your average facial oils and sinks in faster. The anti-aging effects are also quite good :)
5. Etude House Honey Cera Priming Eye Serum
Excellent eye serum for those who want to start to prevent any signs of ageing around the eye area. Feels amazing on skin in the morning but it's not very good at getting rid off black circles but really good at reducing puffiness.
6.

L'Oreal Paris Elvive Extraordinary Clay Re-Balancing Shampoo
I was very intrigued by this new shampoo since it basically describes what my hair is like; greasy from the roots and dry from the ends. I have been pleasantly surprised with it and it leaves my hair feeling fresh and gets greasy less quicker than usual but definitely not grease free for 72hours!!!
7. Maybelline Age Rewind Eraser Eye Concealer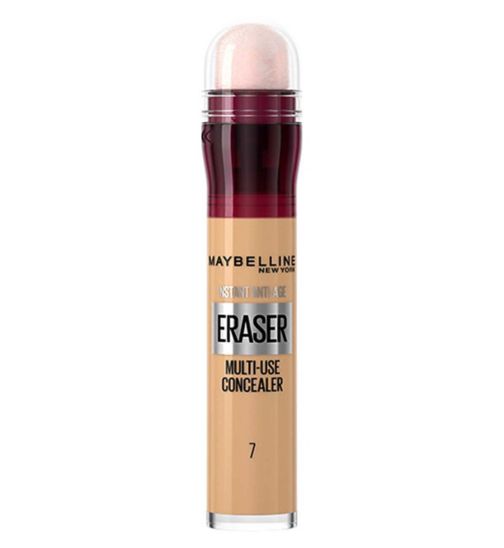 Everyone seems to be using this product all around the world and I had to see what the hype was all about...Well I can see it now. It is one of the best under eye concealers that I have used. The only down point is that the tip is quite unhygienic and it is a bit messy.
8. Garnier Micellar Water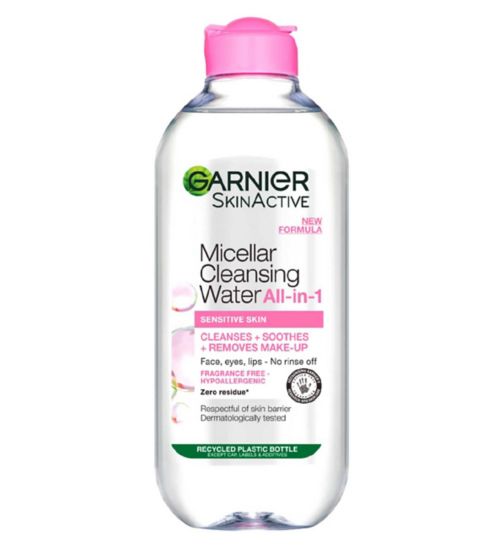 My face was getting really irritated by facial wipes whenever I used them and I thought I need something more gentle to replace them. This is an excellent makeup remover if you have a sensitive skin and for the times when you can't be bothered to wash your face.
A lot of Etude House on this list :D I can't help myself though...They have some really great products!
Who else is excited for spring and March!!? :D I know I am and I'm gonna do the Chandler dance to celebrate!