In most countries it is late spring already and the weather is starting to get really warm! Even in Scotland we're finally getting some warm weather (although it's still too windy!) Which means that it's time to get ready for the summer season. It's better to start getting ready now than too late! Here are a few skincare and beauty products that I recommend for the summer :)

1. Missha Line Friends All-Around Safe Block
Probably the MOST important thing for the summer is sun block!!! Missha has this adorable line out now and it includes different kinds of sun blocks. There is essence, oil reducing, waterproof etc. Pick the one that suits you the best!
2. HolikaHolika Baby Silky Foot One Shot Peeling
This foot peel is all you need to make your feet summer ready! Takes about 7-12 days to give you silky smooth feet.
3. St. Tropez in Shower Gradual Tan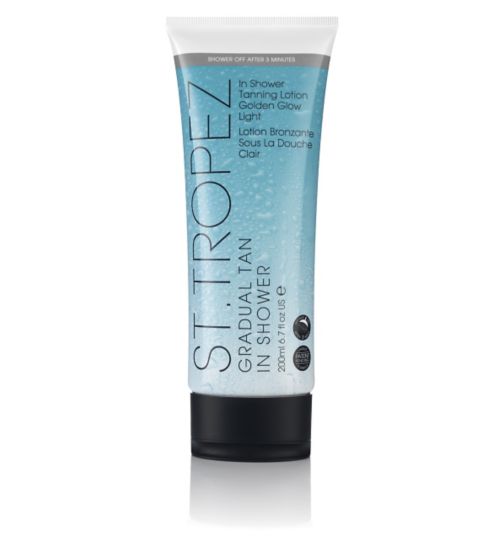 If you are not keen on hitting the beach with pasty white skin (like myself), then gradual tans are for you! This is a new product that has recently come out! I was quite skeptical about in shower tans before I saw the before and after pics of people using this. Definitely worth a try if you're not a fan of stained sheets and the awful smell of fake tan!
4. Too Faced Better Than Sex Waterproof Mascara
Waterproof mascara is a must for those hot summer days unless you want to end up looking like a raccoon with mascara all over your face. The popular Too Face's mascara now comes in waterproof version and is also smudge proof.


















Basically any Veet hair removal products are always a fool proof way to remove hair.


6. Aloe Vera Gel
Any Aloe Vera gel will come in handy during the summer. It can be used as a light moisturiser, after sun gel or to soothe sunburns.
7. Etude House Berry Delicious Scrub and Body Milk
Make your skin feel super soft with these! I don't know about you but I don't like using too heavy body creams during summer. The soft body milk is light enough on skin and moisturises skin very well! And they will also leave your skin smelling like strawberries...yummy! :D
8.

Benefit Hoola Bronzing Powder Bronzer is the key for that sunkissed look and post-holiday glow! Any bronzer is good really but the Benefit one has been ultimate favourite for a while now. It can be used for contouring or the summer glow skin in which you sweep the product on the apples of your cheeks, forehead and chin but remember not to apply too much with this technique!
9. HolikaHolika Aqua Fantasy Cooling Mist
What a better way to cool yourself and moisturise your face at the same time than a cooling mist! HolikaHolika's Aqua Fantasy mist will come in handy to those especially living in dry hot climates! Get misting!
10. TonyMoly Shiny Foot Cooling Deo Spray
I don't know about you but my feet tend to sweat more during the summer and they get easily really sore in my summer shoes. I've used plenty of cooling feet sprays from Korea before and they can be a life saver! They can be used any season of the year really when your feet just need bit of cooling.
What are you waiting for!? Go on and hit the beach!