Hello all!
I wanted to share the products that I enjoyed using this summer! So sad that it's pretty much over now :( Hopefully all of you my readers had a fab summer! This is the first post that I'm going to write that also includes Western brand products but the reason why I am posting it on my Korean Beauty Blog is because most of them are from K-brands! Let's get to the products shall we :)
1. The Saem: 95% Jeju Fresh Aloe Soothing Gel
This has been a god send! It feels so refreshing on my skin and has helped me with sunburns! Definitely recommend to people who live in places that get very hot during the summer! The cooling effect is fantastic and doesn't overly moisturise your skin!
2.Seventeen Falsifeye HD Mascara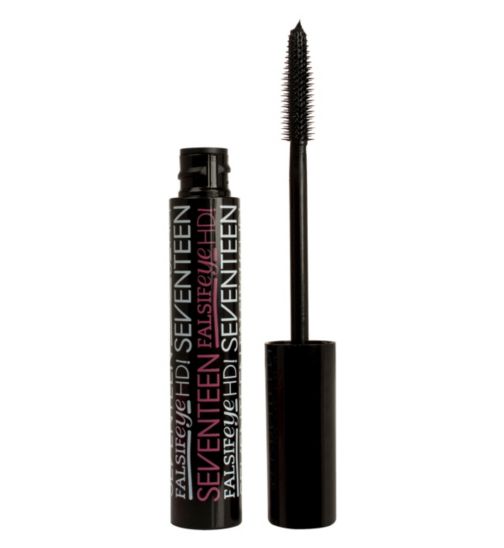 This makes my lashes look super long and voluminous without clumping! You can easily add three layers if you want dramatic lashes without having spidery clumps. The only downside to this is that it smudges underneath my eyes quite a lot...but otherwise it stays on quite well. It is so affordable as well!
3. Etude House Precious Mineral Moist Any Cushion
I know this might be too moisturising for people who live in humid and hot places but the summer was quite cold where I live so this really has been working well with my dry combi skin. It provides enough moisture and does not accentuate dry areas plus it stays on really well!
4. Too Faced Shadow Insurance
I have very oily eyelids and using a really good eye primer is essential for me if I want anything to stay on my eyelids for longer than an hour. I have made a comparison post about eye primers before which you can find on my blog. This has been a favourite of mine for 5 years. I always end up going back to it because it is the best one for my very oily eye lids and makes eye shadows pop and last for the whole day.
5. Yes to Cucumbers Facial Towelettes
If you are a fan of Simple Makeup Wipes, I would definitely to recommend you to try these out because in my opinion they are better! They are soothing and hypoallergenic! They take off all the makeup and leave the skin feeling refreshed and not too dry. Yes to products are also cruelty-free!
6. Etude House Surprise Concealer Kit Dark Circles
I thought I would never be able to conceal my dark circles properly until I stumbled upon this product! I finally don't look like I'm tired all the time! You can find a full detailed review of this on my blog.
7. Eos Lip Balm
My friend brought me this from her trip to America and I'm loving it! I have previously used a dupe from Etude House is was nice but obviously wasn't the original product. I like how much moisture it provides to my lips and the shape is so fun and practical!
8. Lush Mask of Magnaminty
I received a very large sample of this from the same friend as the eos lip balm :D. I'm really loving this mask because it makes my skin feel clean and refreshed. I have been using it on my t-zone to clean out my pores and it has been working really well for that. I have noticed that my t-zone does not get as oily as it used to after I have started using this twice a week.
9. Batiste Dry Shampoo Cherry
Don't know about you but I cannot live without dry shampoo because my hair gets oily very easily :/ The batiste dry shampoos are my favourite and I recently purchased the cherry type one and I am loving the smell of this! It is so sweet and lovely that I can't get enough of it :D
These are the few products that I really enjoyed using this summer! I am so looking forward to autumn! The autumn foliage, musky air, autumn fashion and boots!!