I am back after a lovely trip back home to Finland!
Aaaaand...so the summer is ending! The last day of August! I have to say I am excited for autumn since it is my favourite season. Love to wear the boots and jackets and it's not too cold but not too warm. Unfortunately it gets even rainier in Scotland :D I decided to share a few things I enjoyed using this month.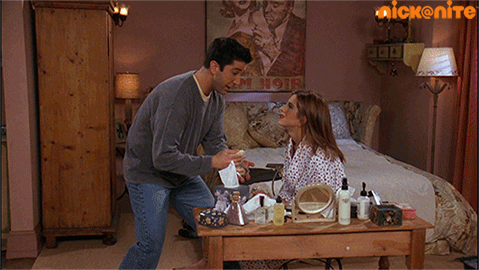 1. Clarins Beauty Flash Balm.
Hands down the best primer/base I have used. It covers my pores and brightens the skin without making it look too pale. It is definitely worth the price.
2. Etude House AC Clean Up BB cushion
I had my doubts about this product. Before I purchased it I knew the coverage was going to be poor but I was really wanting to see whether it would be good for my combination skin that gets oily around the t-zone. The coverage is very light indeed but the longevity is amazing. Nothing has lasted as long as this on my skin without making my t-zone looking like an oily mess. Definitely recommend it for people with oily skin! A full review will follow soon!
3. Vitalis
This is a water free lotion made in Finland. I cannot live without it. I ran out about 3 months ago and I my skin suffered so much without it. I'm glad I managed to get my hands on it. I use it on very dry areas on my body. It is the best at moisturising very rough dry skin. If you swear by Vaseline, you have to give this ago as it is even better!
4. Etude House Double Lasting Foundation Blender
This is a dupe from Etude House for beauty blender. I really like the shape of it as it is very easy to use and blend bb creams and foundations to your skin. It is not as soft as the beauty blender though but I think it's good value for money.
5. Lumene Miracle Lip Sorbet
This are so good! They have a glossy finish that lasts for a long time. The contain arctic raspberry seed oil that keep lips moisturised.
6. K-palette Real Lasting Eyeliner in Deep Brown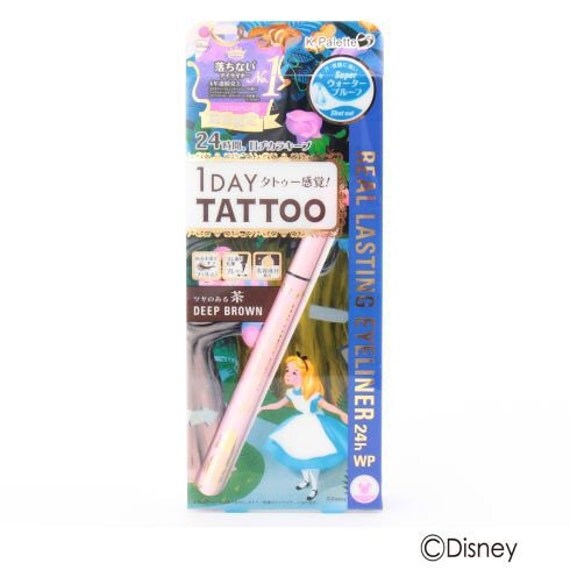 I received this from my sister after getting the same eyeliner in black. I really like the deep brown colour and it lasts the whole day! It's my go to liquid liner. A full review on my blog!
7. Etude House Pink Vital Water Serum
This is an excellent serum! It sinks in super fast and keeps skin hydrated. Quite often I find that serums are not quite enough hydrating for my skin or they're too heavy but this has just the perfect consistency.
8. NYX Tinted Brow Mascara
The blonde colour is a very good match for me. It helps to keep the brow hairs in place and adds some colour to them. It doesn't quite last as long as a 9 hour working day especially during summer but it is a good brow mascara and very affordable.
These are the beauty products that I have enjoyed during August :) Any of these that you have tried and liked or hated?
Happy Autumn!